Conservation Team Meetings (Check the Rotary Calendar for the most definitive, up-to-date information)
Topics We Talk About in our Meetings
​​​​​Maintaining and improving the Field

Beating back invasive plants: Removal, treatments & more.
What we'll plant
When we'll plant

Bees & Hives
Volunteers Opportunities
Social gatherings
---
Upcoming Activities
(Remember: Check the Calendar for the best info)
Rotary Dinner Meeting at the historic Gavin Barn
Thursday, June 23rd at 6 pm
Tim Gavin's Barn
27 Crescent Street
Weston, MA
---
The Latest Buzz
Pollinator Friendly Native of the Month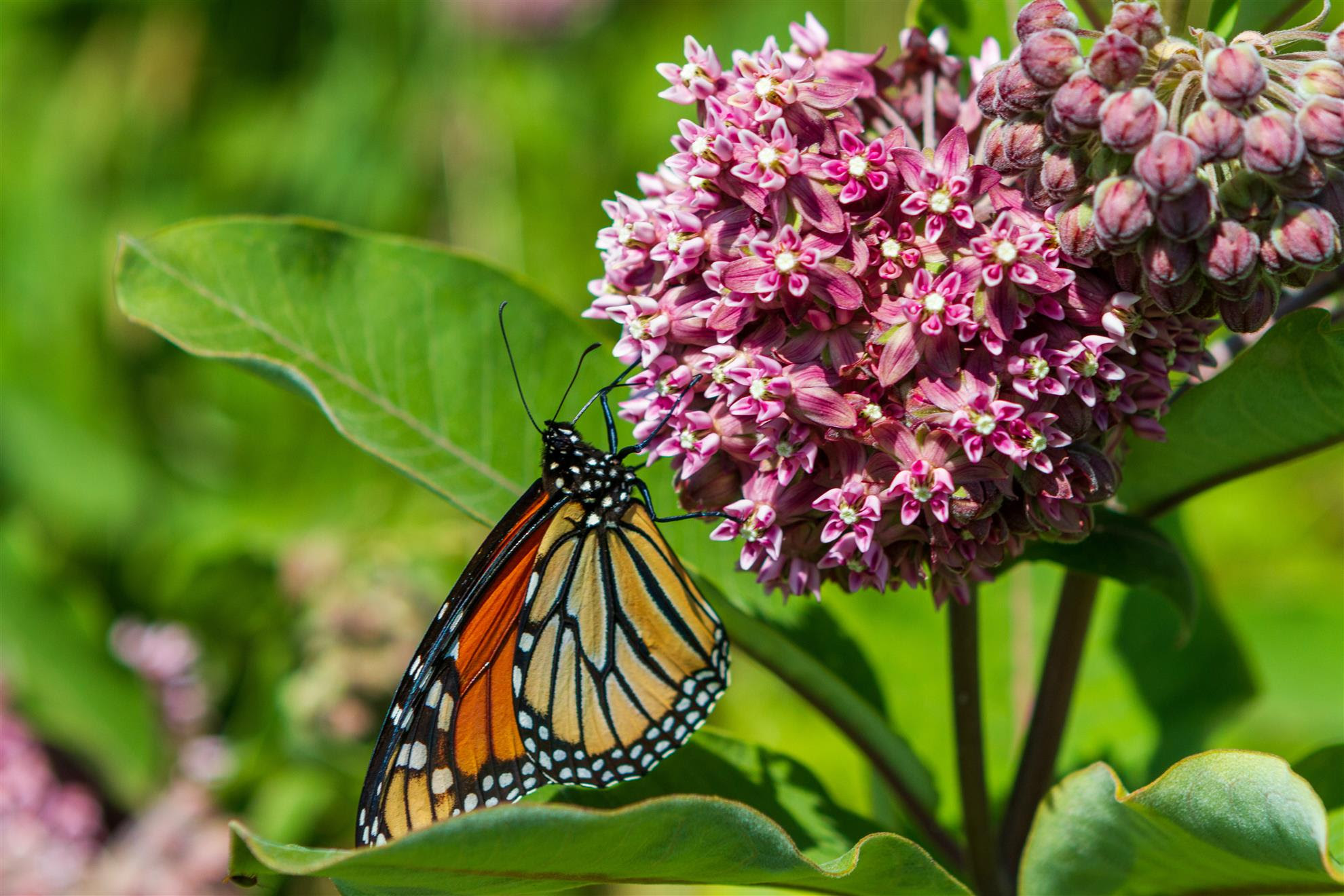 Asclepias syriaca L.
Milkweed (Asclepias) is the Pollinator Friendly of the Month. The name Asclepias commemorates Asklepios the Greek god of medicine. Besides being known for its medicinal use, Milkweed is the plant of choice for the Monarch Butterfly. Our Sears Field does have a small amount of Milkweed but it is our hope to have a large quantity in order to create a safe habitat for the Monarch.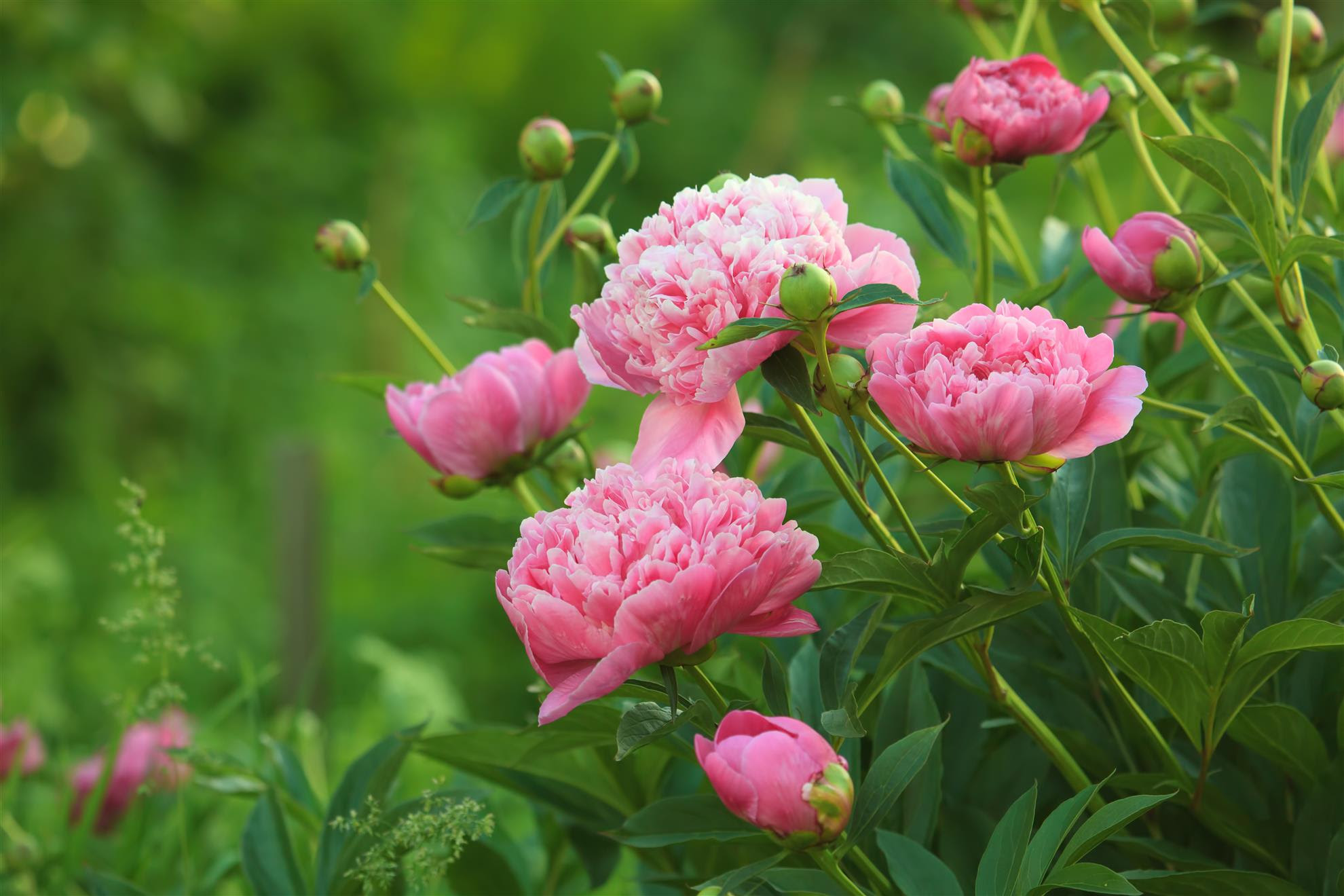 Garden Tip of the Month
This month if you have Peonies in your garden you may see an interesting occurrence. Prior to blooming, you may see ants on your Peonies. The peony releases a sugary substance that attracts the ants. The ants eat the substance and they will protect their food source at all costs. Therefore protecting the peony from other aggressors. So before calling pest control please remember that this is a natural and beneficial relationship. Once the blooms open the ants will leave and you will have beautiful flowers to enjoy.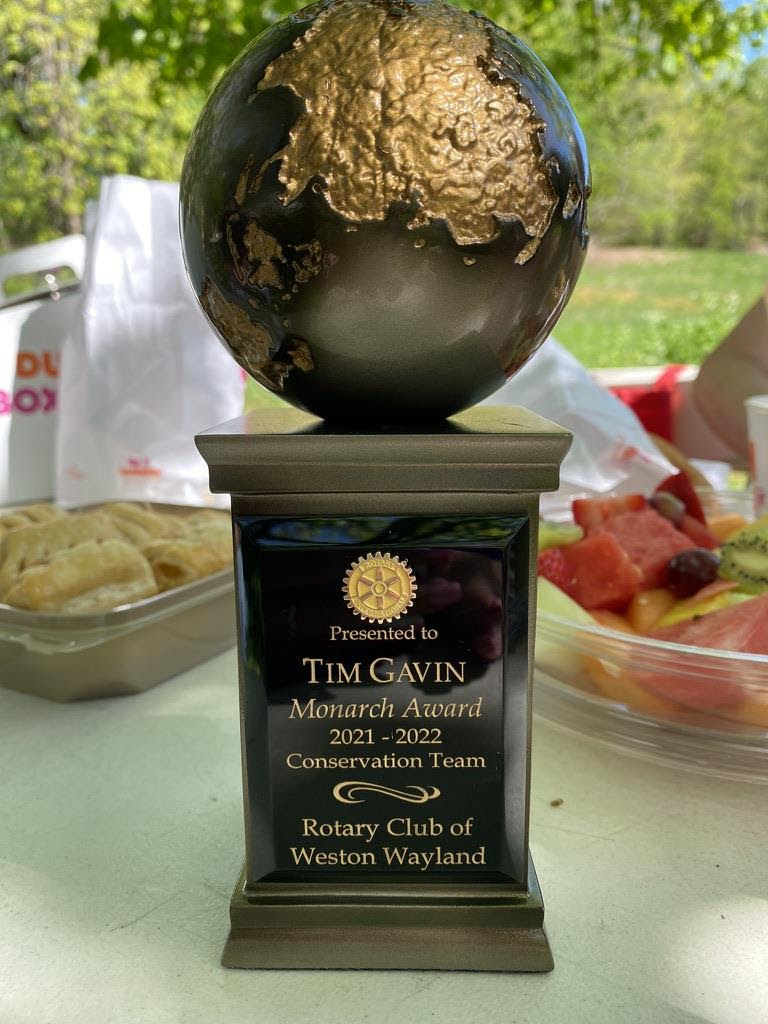 The First Annual Busy Bee Awards
This year marked the first year of our very own Busy Bee Awards. First, Charlie and I would like to thank all of our volunteers for their incredible dedication and hard work. In all, we had removed 6 giant brush piles of invasives which took many hours of work. Thank you! It was not an easy decision as everyone had done an amazing job. Please join us in congratulating
Rob Mosher - Bumble Bee Award
Brenda DeVito - Honeybee Award
Tim Gavin - the Monarch Award!
Thanks for reading and see you on June 6th @ 6 pm!